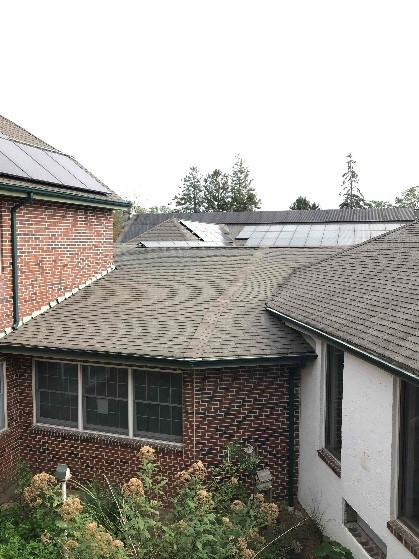 During harsh weather, the Library's newly repaired roof will protect our collections – and our patrons and staff – from the elements.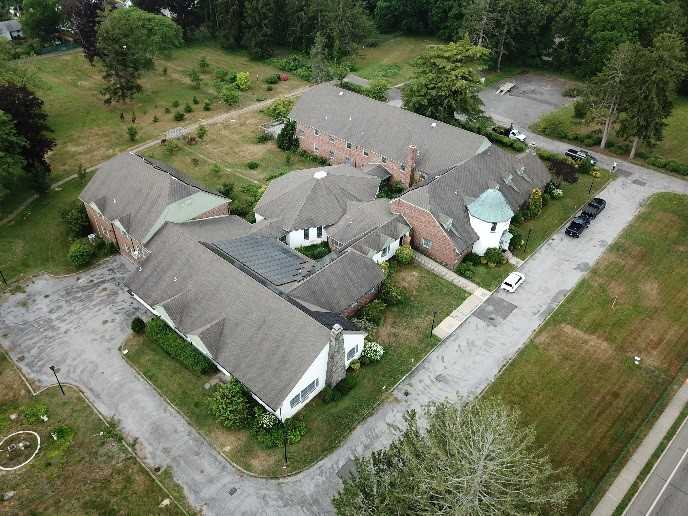 Architects and designers are retaining the iconic footprint of the former St. Ursala Center's original convent structure.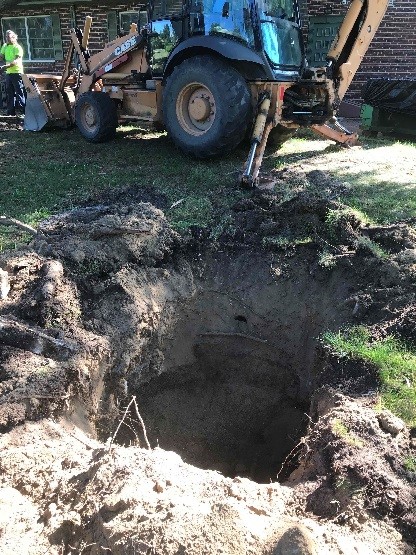 With the active support of several local environmental organizations – and with financial help from both New York State and Suffolk County – we are installing a new, environmentally friendly sanitary system.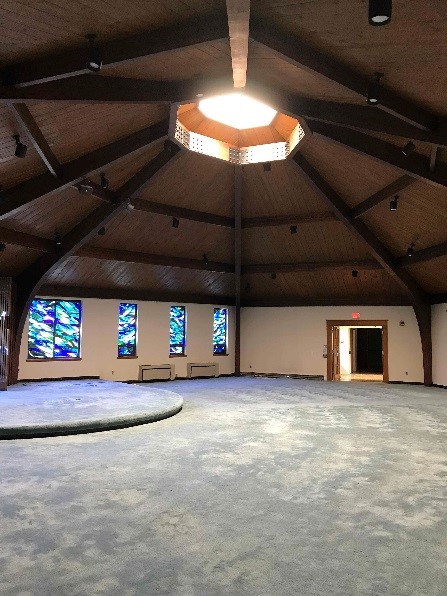 The sanctuary and its vaulted ceiling, once a place for spiritual inspiration, will soon inspire its visitors again when it is transformed into a large, new reading room.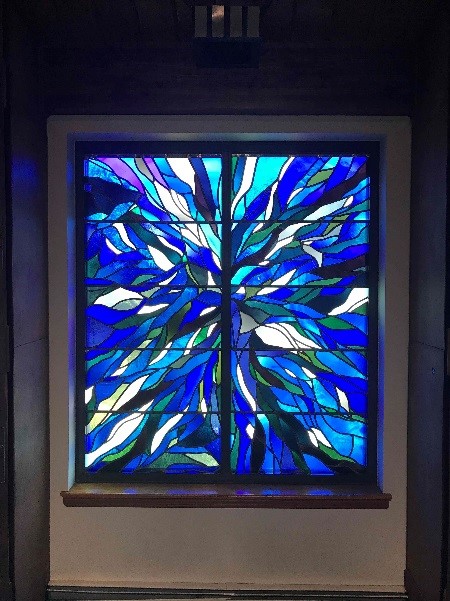 To retain some of the convent's aesthetic legacy, its striking stained-glass windows are being preserved.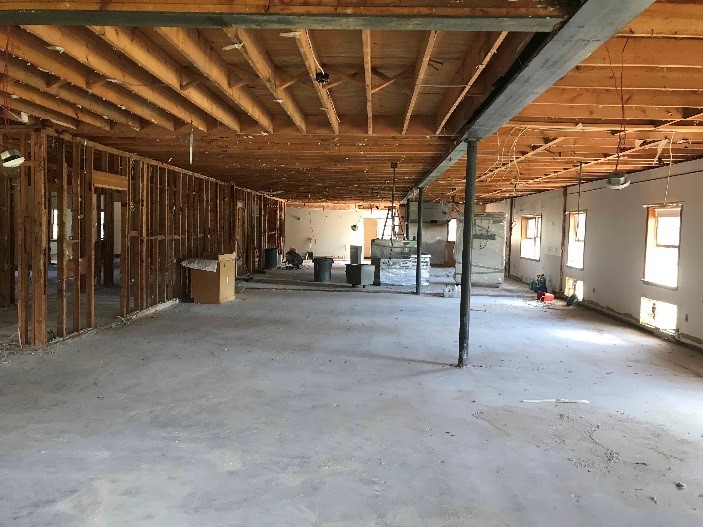 As part of the process of creating a beautiful, new library, the former convent's interior has had to undergo considerable renovation.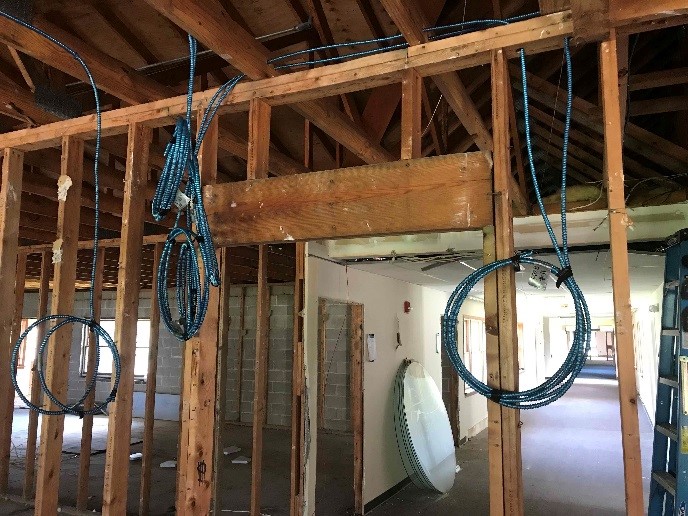 The construction team is installing modernized electric and computer wiring to ensure that the new Library maintains adequate power and high-speed internet service.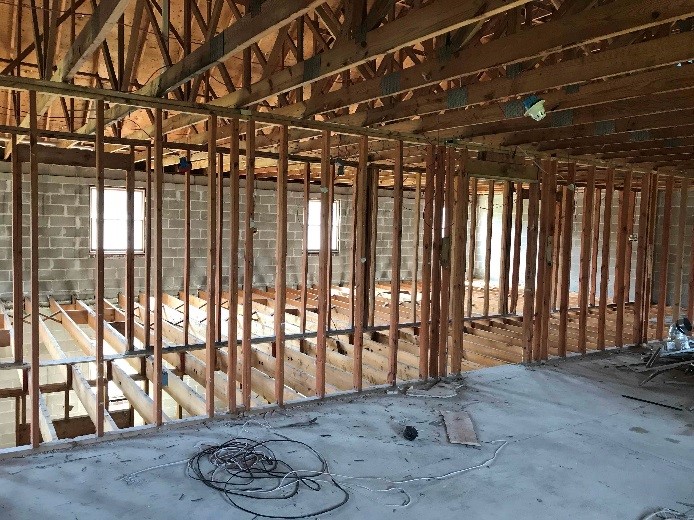 We had to strip most of the rooms down to the studs to properly reconfigure the former St. Ursula Center into a modern library.