Monday
Tuesday
Wednesday
Thursday
Friday
Saturday
Sunday
9:00AM – 9:00PM
9:00AM – 9:00PM
9:00AM – 9:00PM
9:00AM – 9:00PM
9:00AM – 5:00PM
9:00AM – 5:00PM
 closed  until September 10, 2023
Monday
Tuesday
Wednesday
Thursday
Friday
Saturday
Sunday
9:00AM – 9:00PM
9:00AM – 9:00PM
9:00AM – 9:00PM
9:00AM – 9:00PM
9:00AM – 5:00PM
9:00AM – 5:00PM
closed until September 10, 2023
203 Blue Point Ave.
Blue Point, NY 11715-1217
Phone: 631-363-6133
Fax: 631-868-3520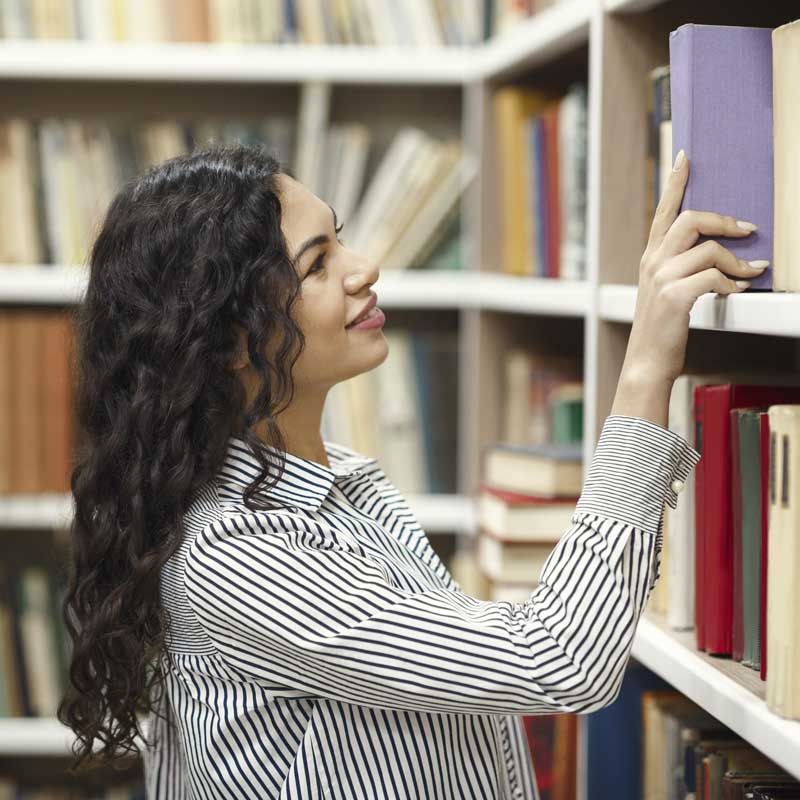 Please notify the Library if you need special accommodations due to a disability. The Raymond A. Davis Community Room is equipped with assisted listening devices.
New Year's Day
Martin Luther King Jr. Day
Presidents Day
Easter Sunday
Mother's Day
Sunday before Memorial Day
Memorial Day                                                                                  Juneteenth
Independence Day
Labor Day
Columbus Day
Veterans' Day
Thanksgiving Day*
Christmas Eve
Christmas Day
New Year's Eve
*The Library will close at 5:00 p.m. on Thanksgiving Eve.
Library Board meetings are held on the second Wednesday of the month at 7:00 pm. (except August)