The new library's dedicated construction crews are on-site every day working to meet this fall's completion date.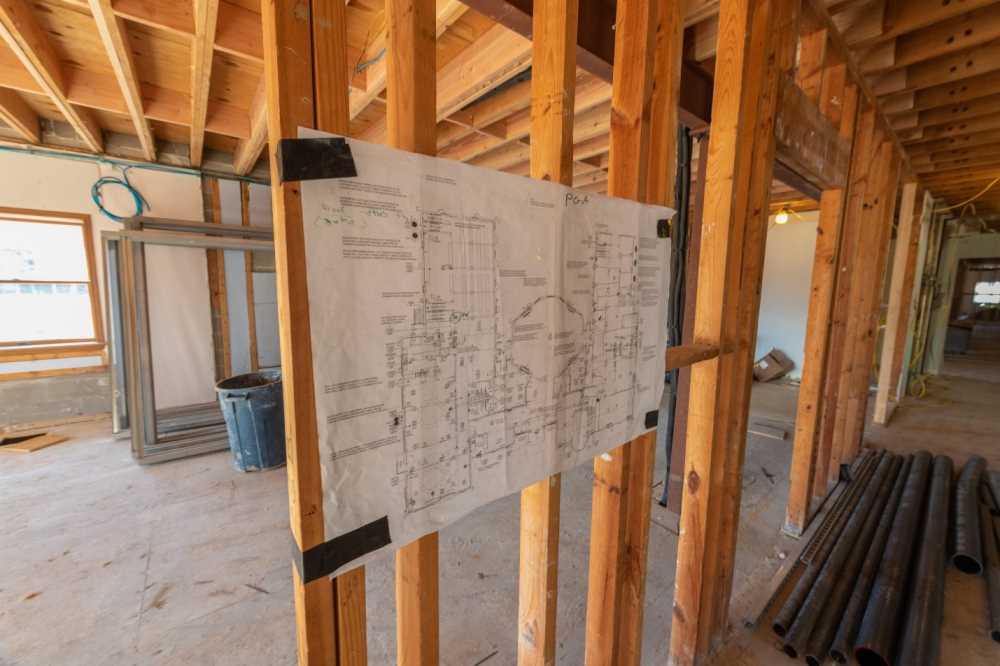 Construction crews meticulously follow the new library's architectural and engineering plans.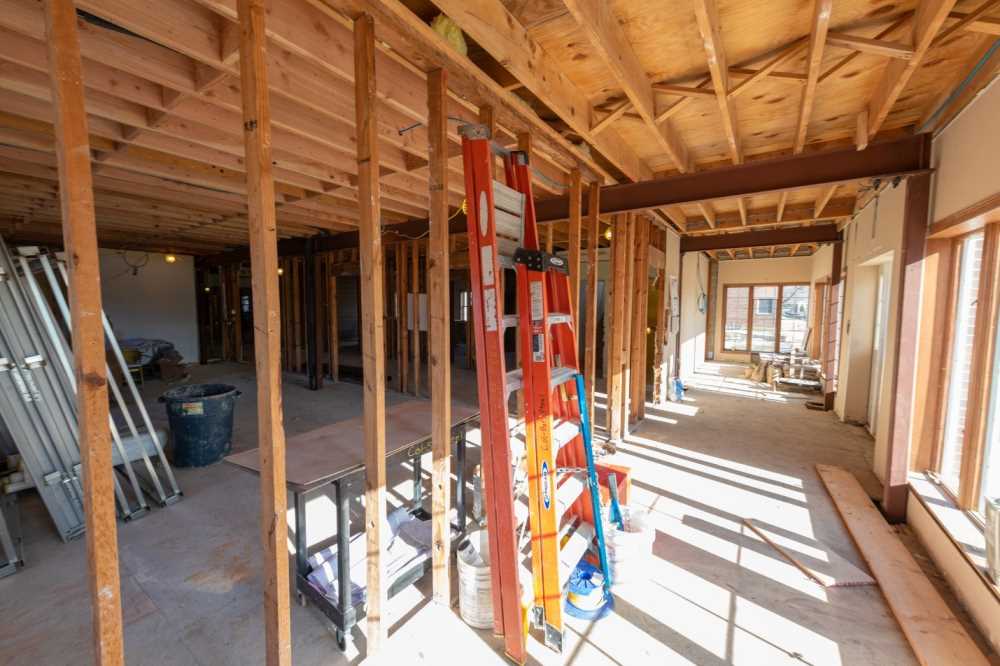 The library's large windows are designed to bring natural light into the building.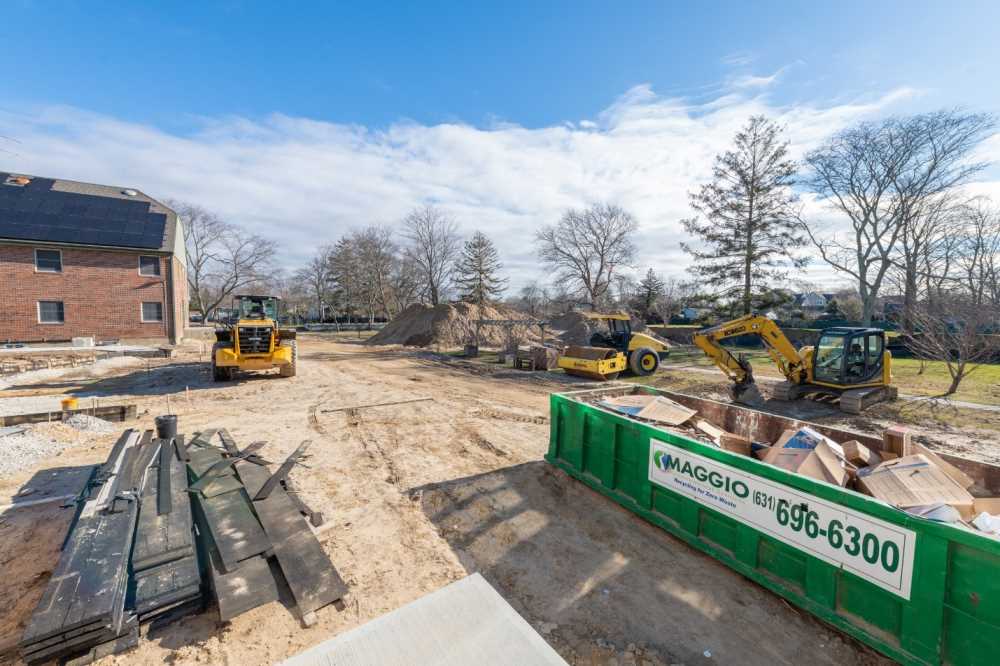 The winter has been relatively mild so far, which has allowed construction to continue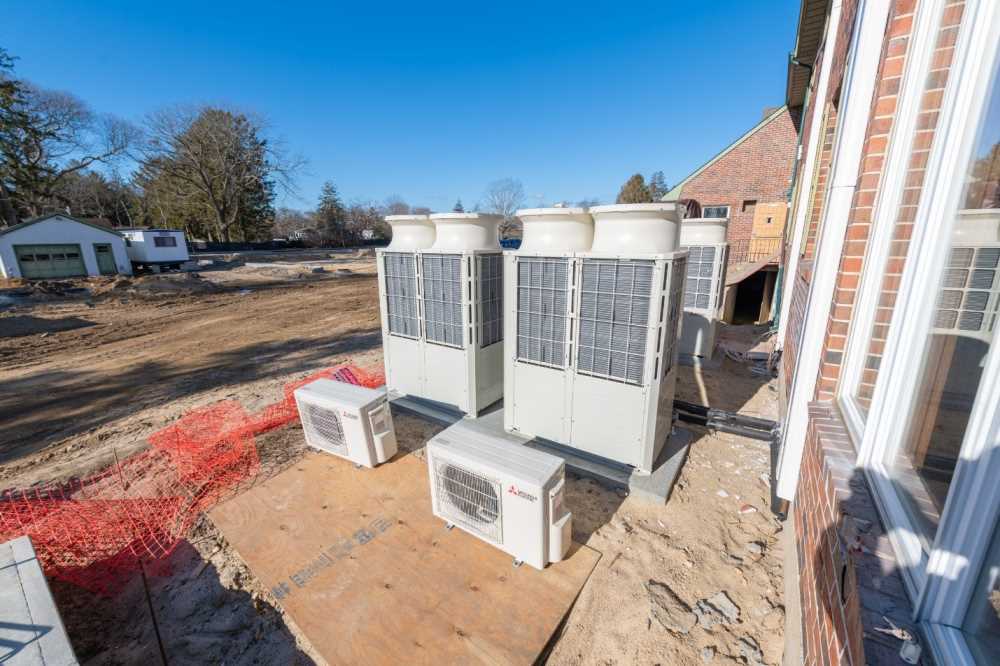 The new, state-of-the-art HVAC system will ensure patron comfort through proper temperature and humidity control – and help preserve the library's collection of books and other media.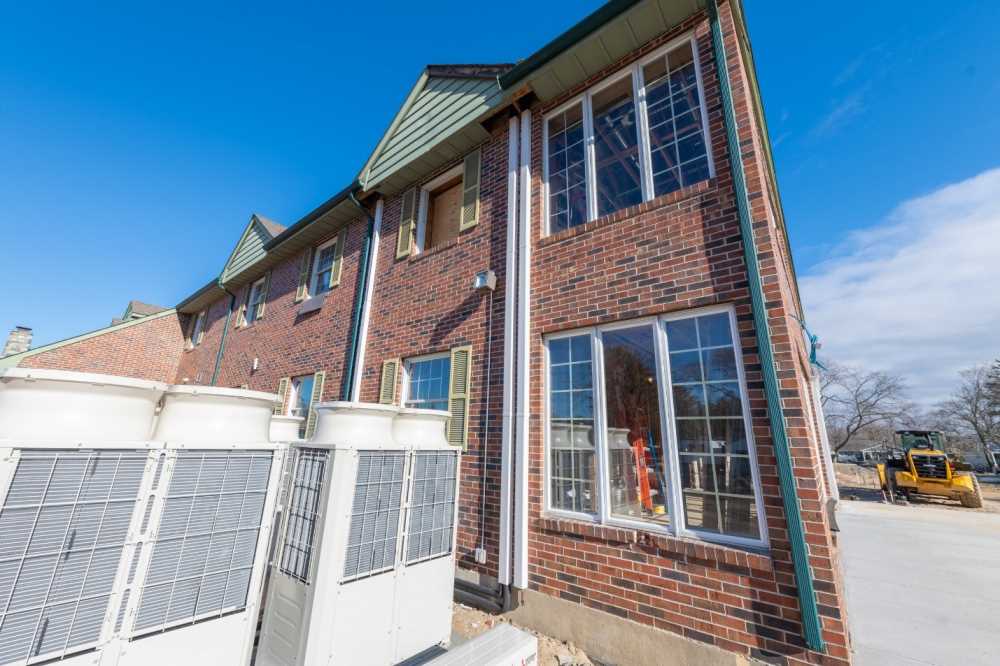 New leaders, gutters, and downspouts will help ensure proper drainage away from the building.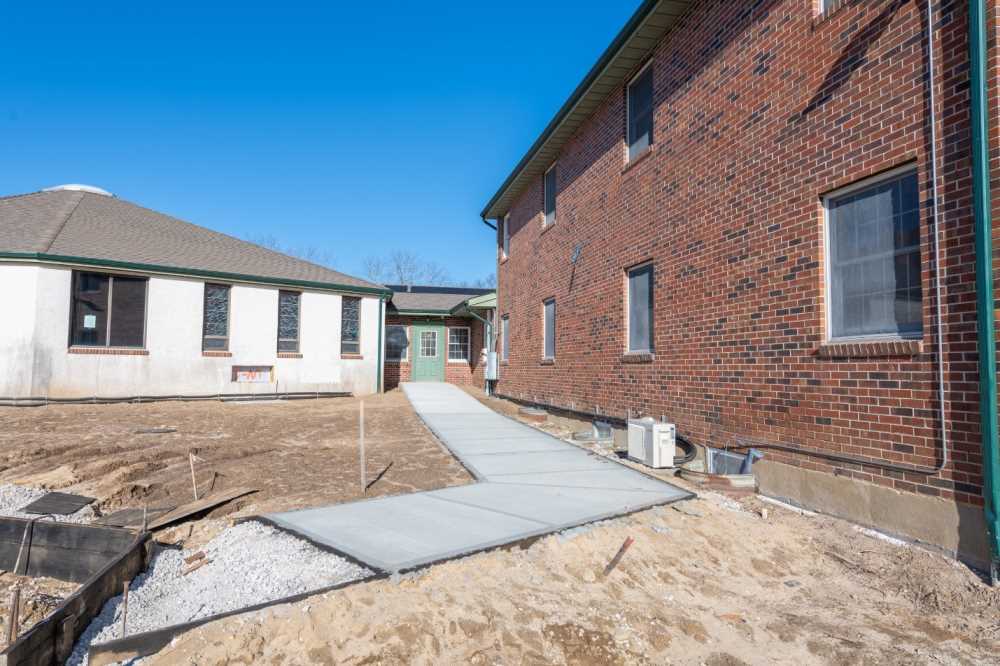 New walkways will connect the library with parking lots and outdoor programming areas.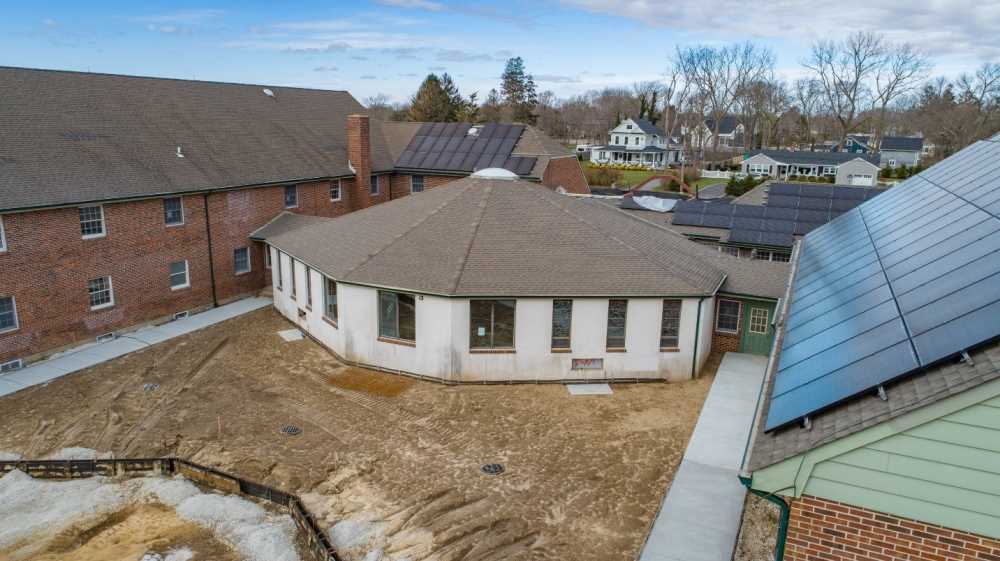 Seen from a view looking west, the new structure preserves the beautiful stained-glass windows in the central great room.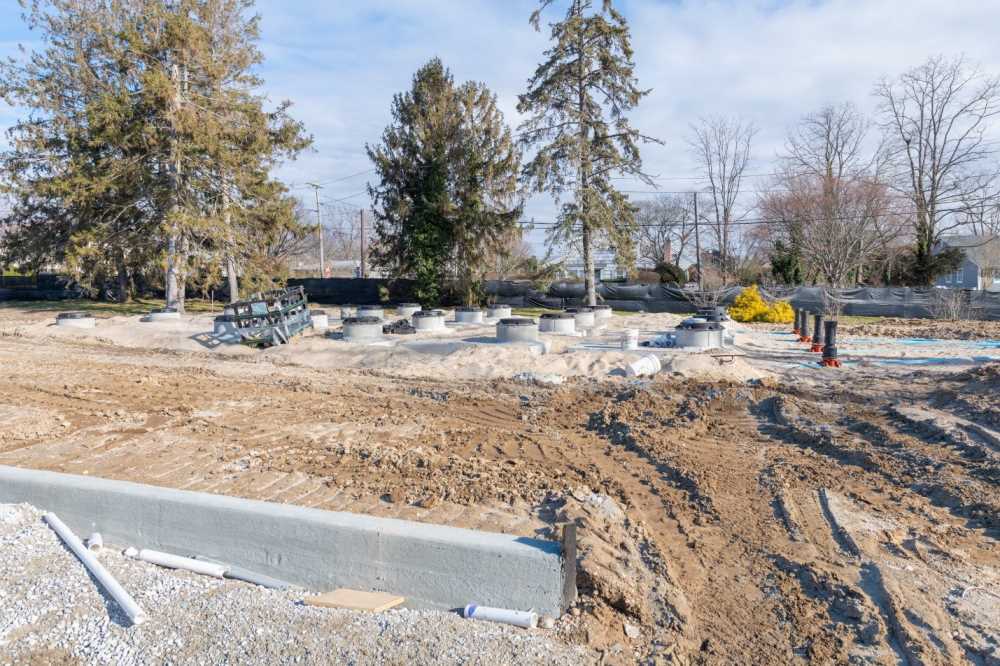 A state-of-the-art septic system – called an "innovative alternative" system – has been praised by environmental leaders for its ability to minimize nitrogen infiltration into local groundwater.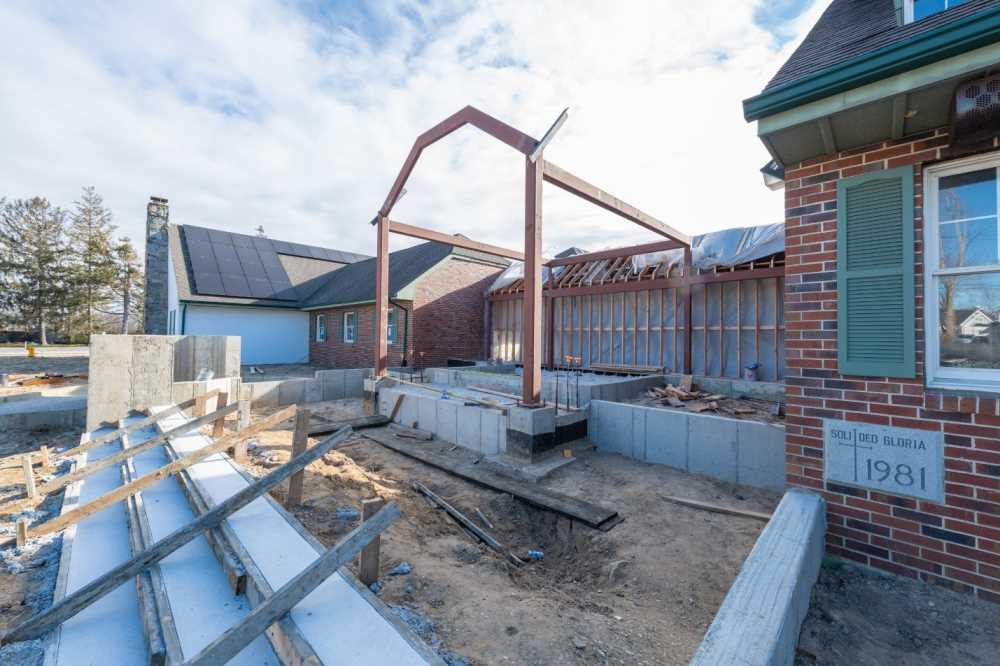 Just east of the former St. Ursula entrance, a new entranceway will be fully ADA-compliant.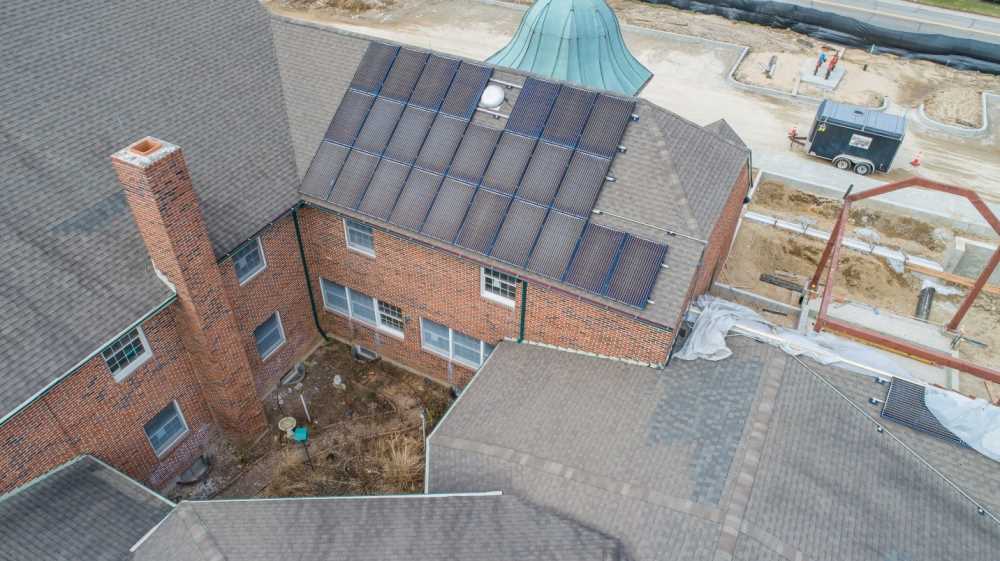 Solar energy roof panels will help reduce the library's carbon footprint while providing noteworthy cost-savings.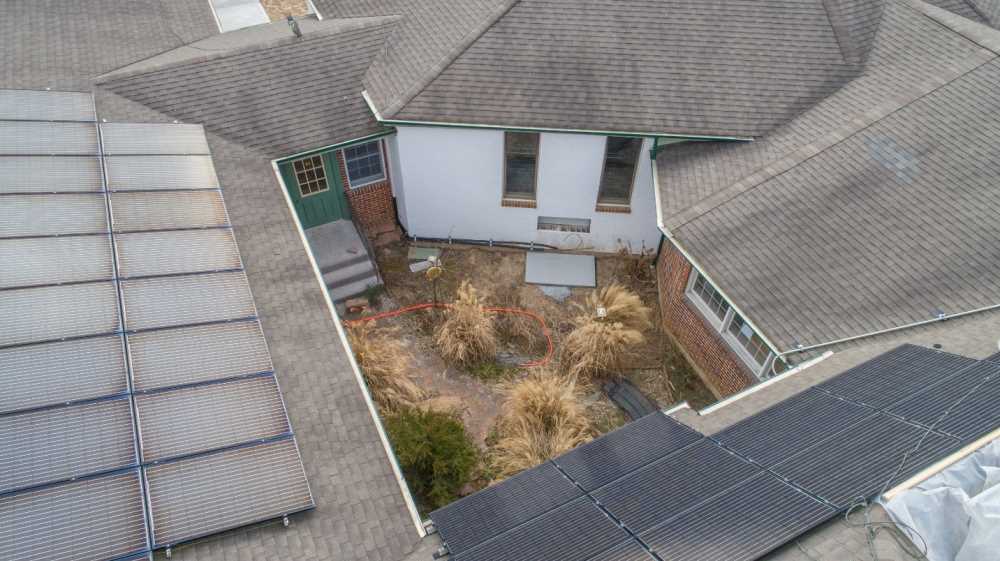 Soon to be landscaped, two enclosed courtyards will provide outdoor respite for library patrons – and also provide outdoor programming space.